Some kind words from our 1,775+ Miami tennis players
(71,925 + nationwide)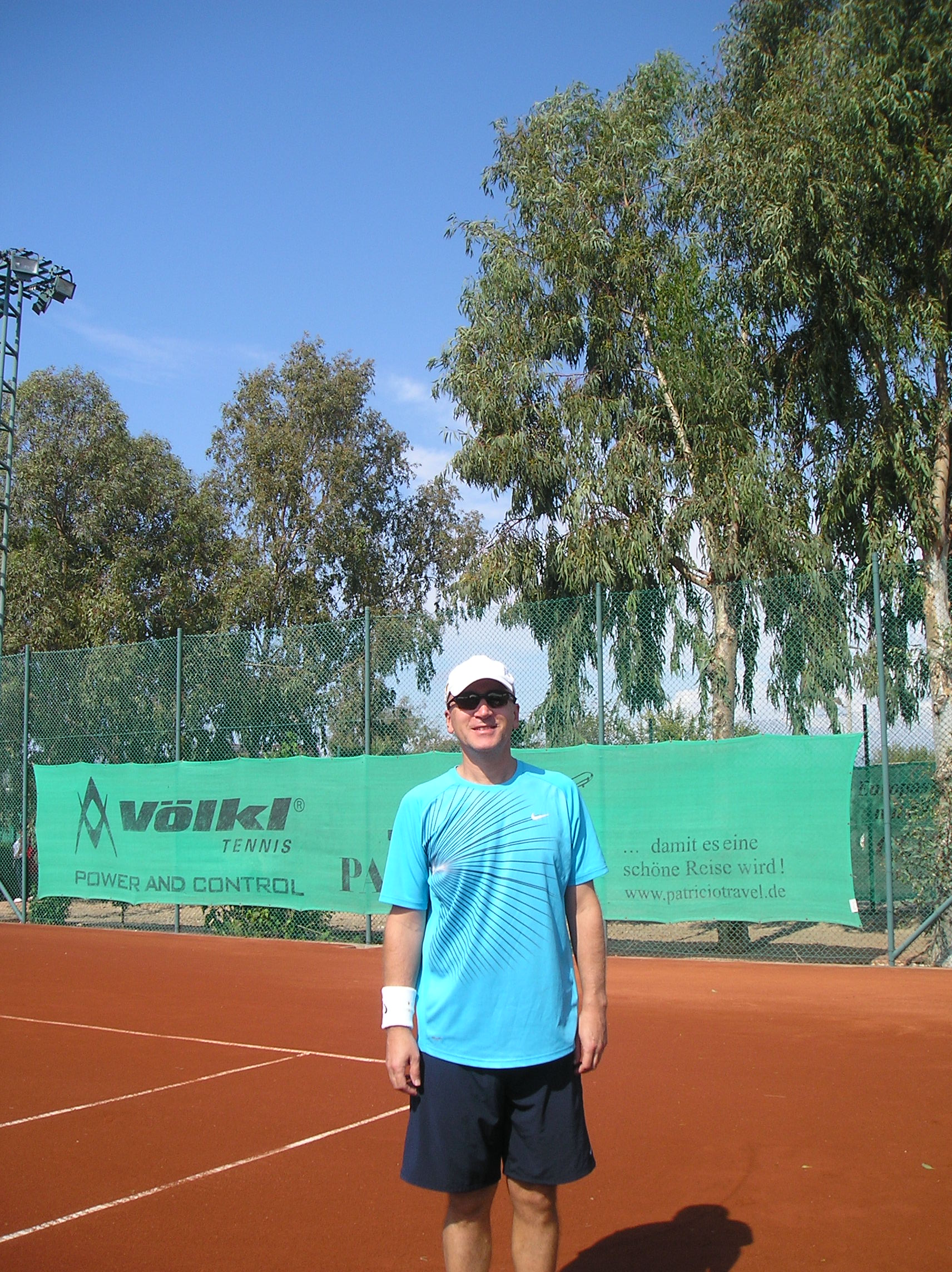 Member Since 08/02/13
I really enjoy the league, and since I am new in town this is the only tennis that I play. I met some very nice people. I would like to congratulate you for this successful organization.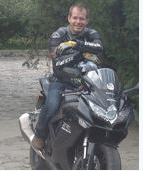 Member Since 01/18/15
Really great league and great people!! I highly recommended the league to play 2-3 times a week.
S. Camguilhem
Tennis-Miami