Testimonials from Tennis-Miami and Tennis League Network players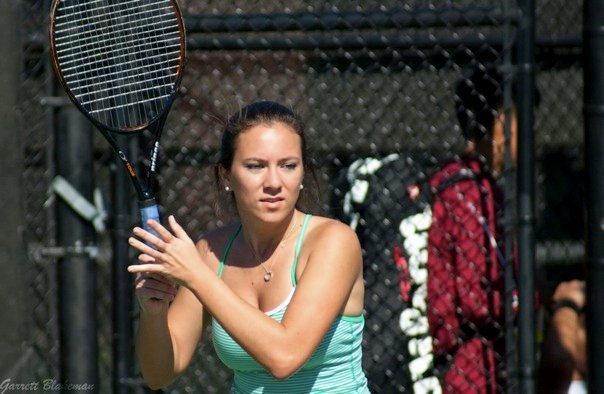 Member Since 11/29/16
Played my first match today after just signing up last night AND at my home court! Opponent was very courteous and competitive. Definitely not only a great workout physically but also mentally!
L. Sin
Member Since 11/13/15
I am very happy with the league format, I was looking for competition and there is plenty of it on this league. Keep up the good work.
R. Medranda
Member Since 07/07/15
It's been great, in addition to play competitive tennis, I've got the chance to know nice and friendly persons that loves to play anytime. I am glad I joined this league.
M. Villamil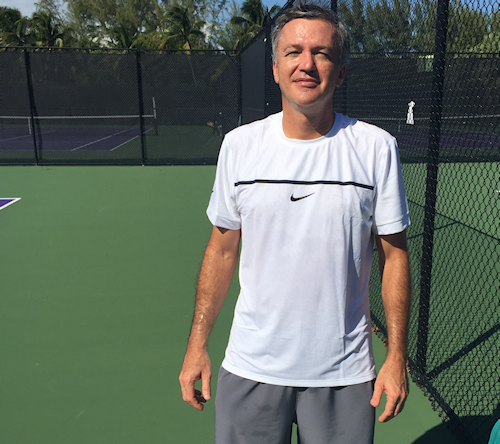 Member Since 06/26/15
Great program! This is my first time participating in this. I'm having great matches and meeting lots of new people to play with in the future. I will most definitely do this again.
J. Hawkins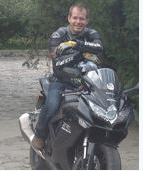 Member Since 01/18/15
Really great league and great people!! I highly recommended the league to play 2-3 times a week.
S. Camguilhem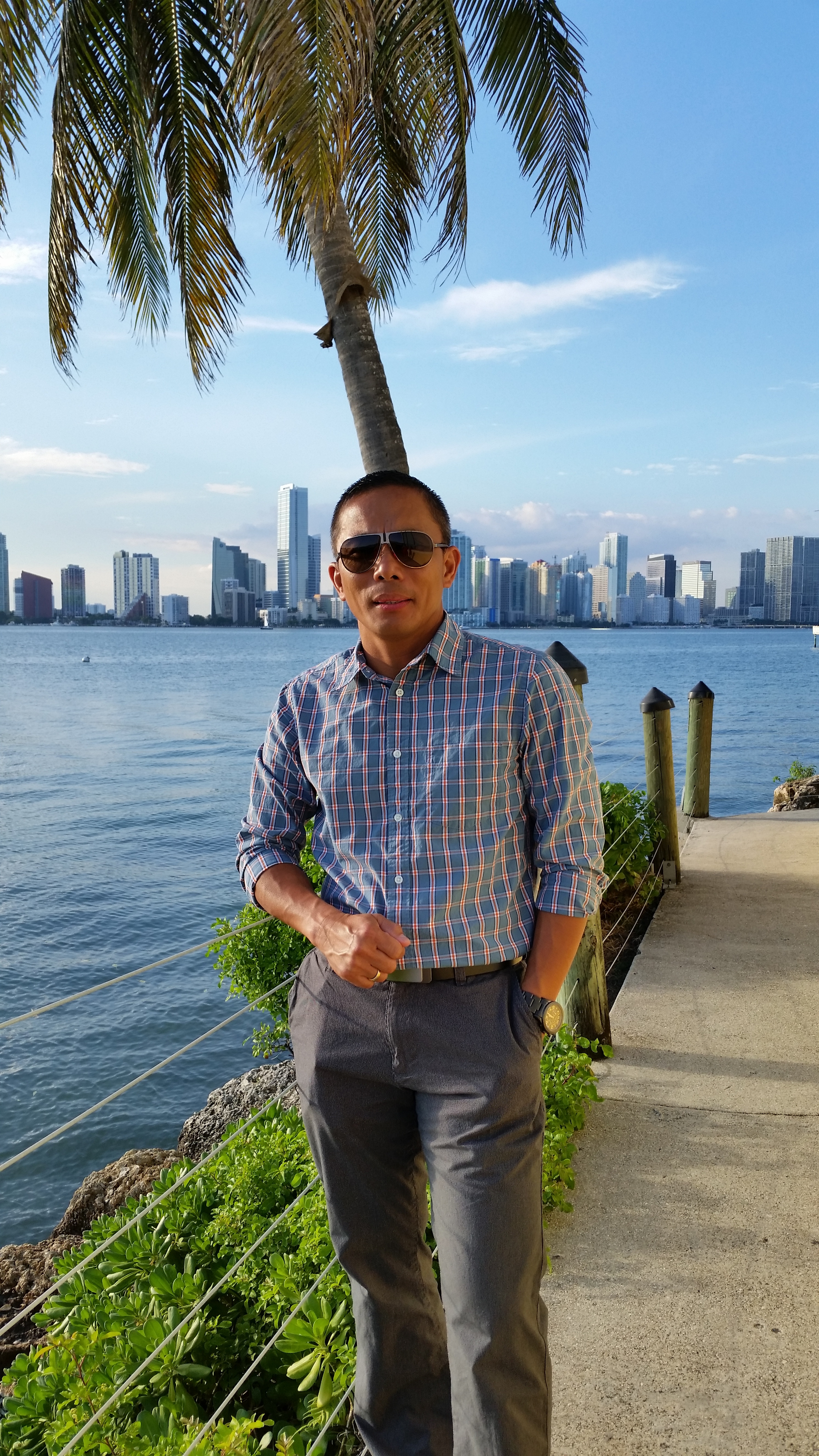 Member Since 08/29/14
This is my first time playing and I'm having a lot of fun. It made me confident to meet different players and able to test my skills. I will definitely continue to play to have more fun.
M. Ebo

Member Since 06/25/14
Love the league, never had some many chances to play. I have even lost 15 pounds since I joined in the Summer season.
W. Jimenez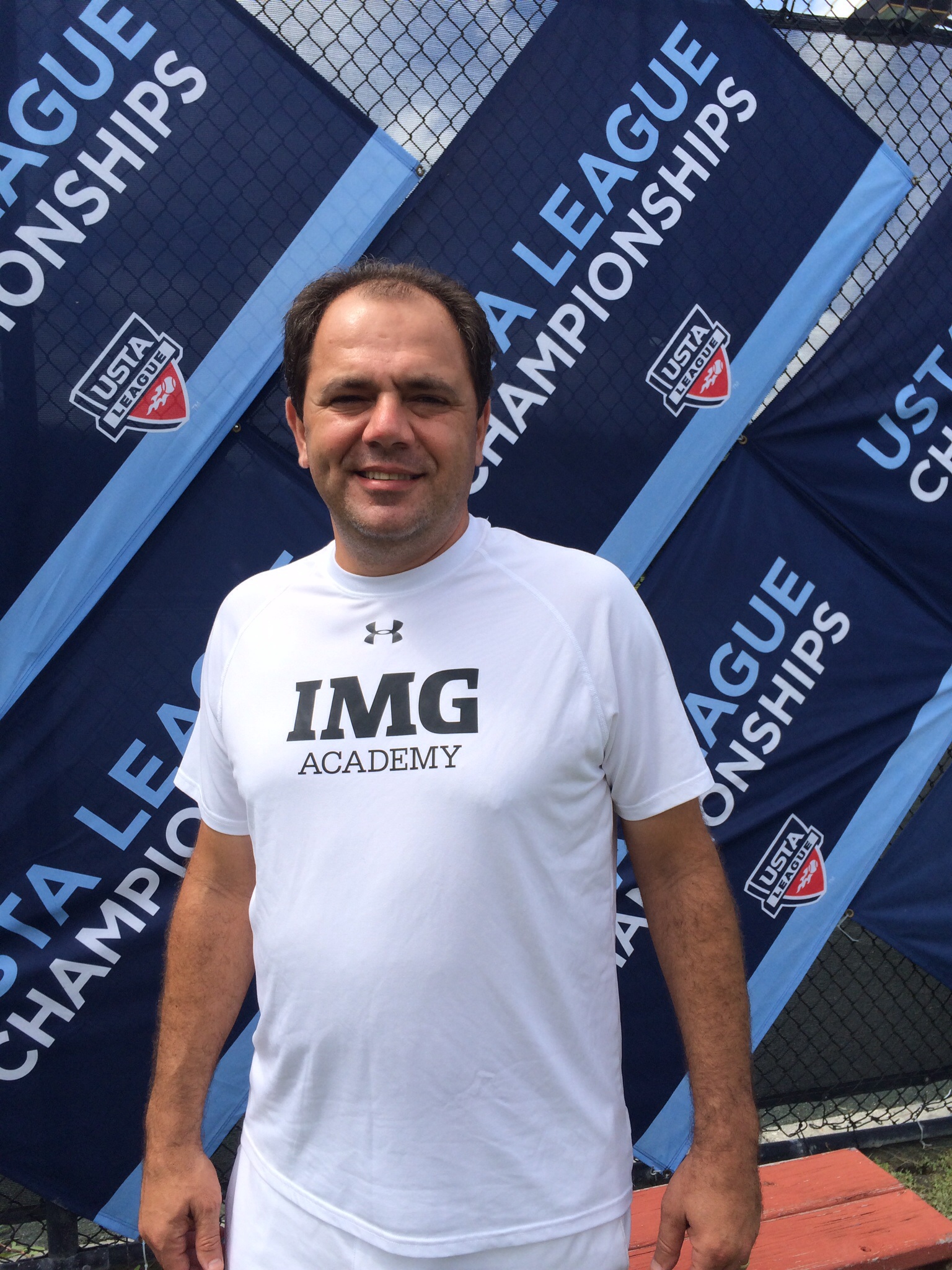 Member Since 05/25/14
I keep meeting great individuals through this league.
G. Joseph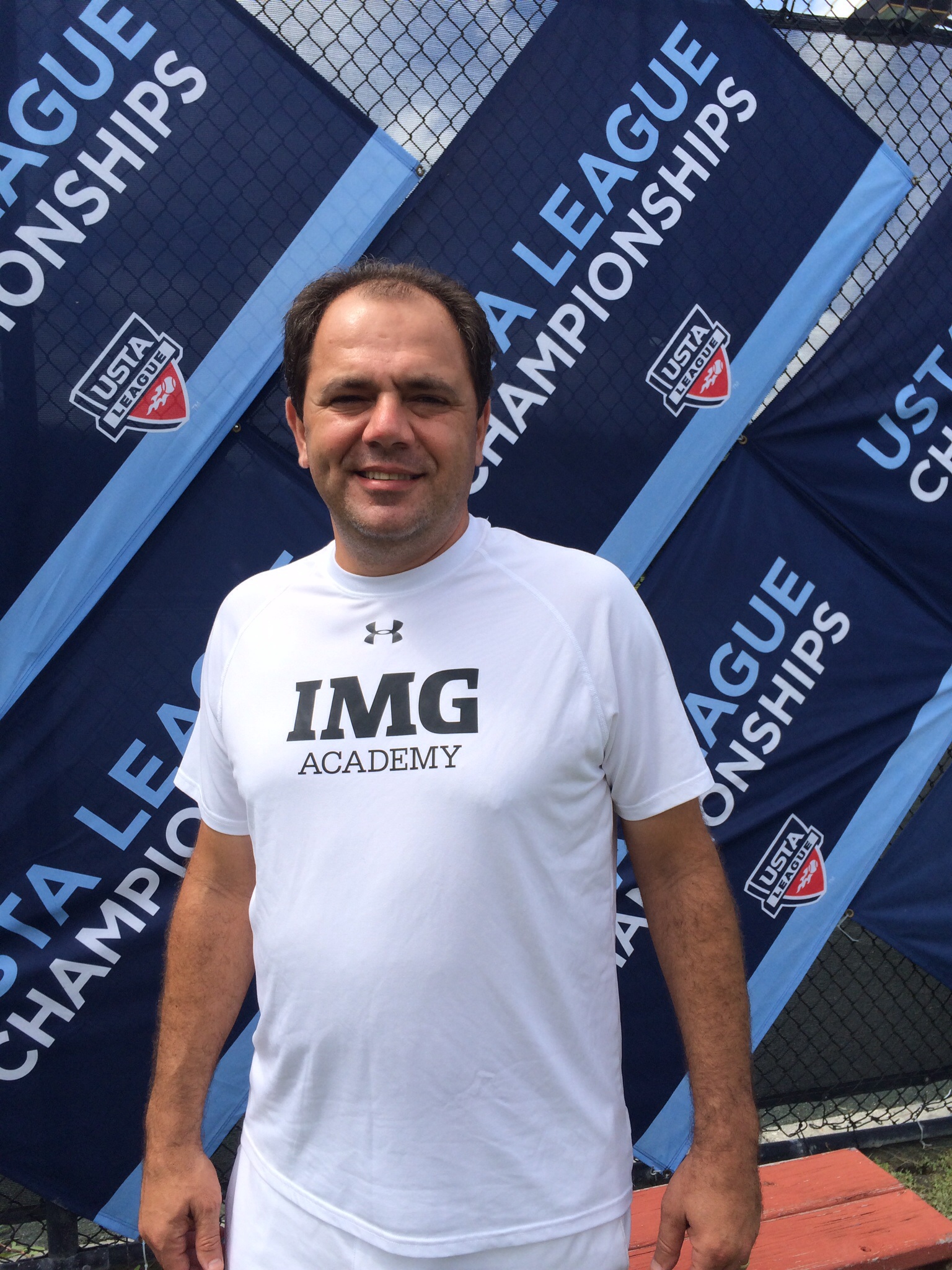 Member Since 05/25/14
Very competitive league. Opportunity to meet great people.
G. Joseph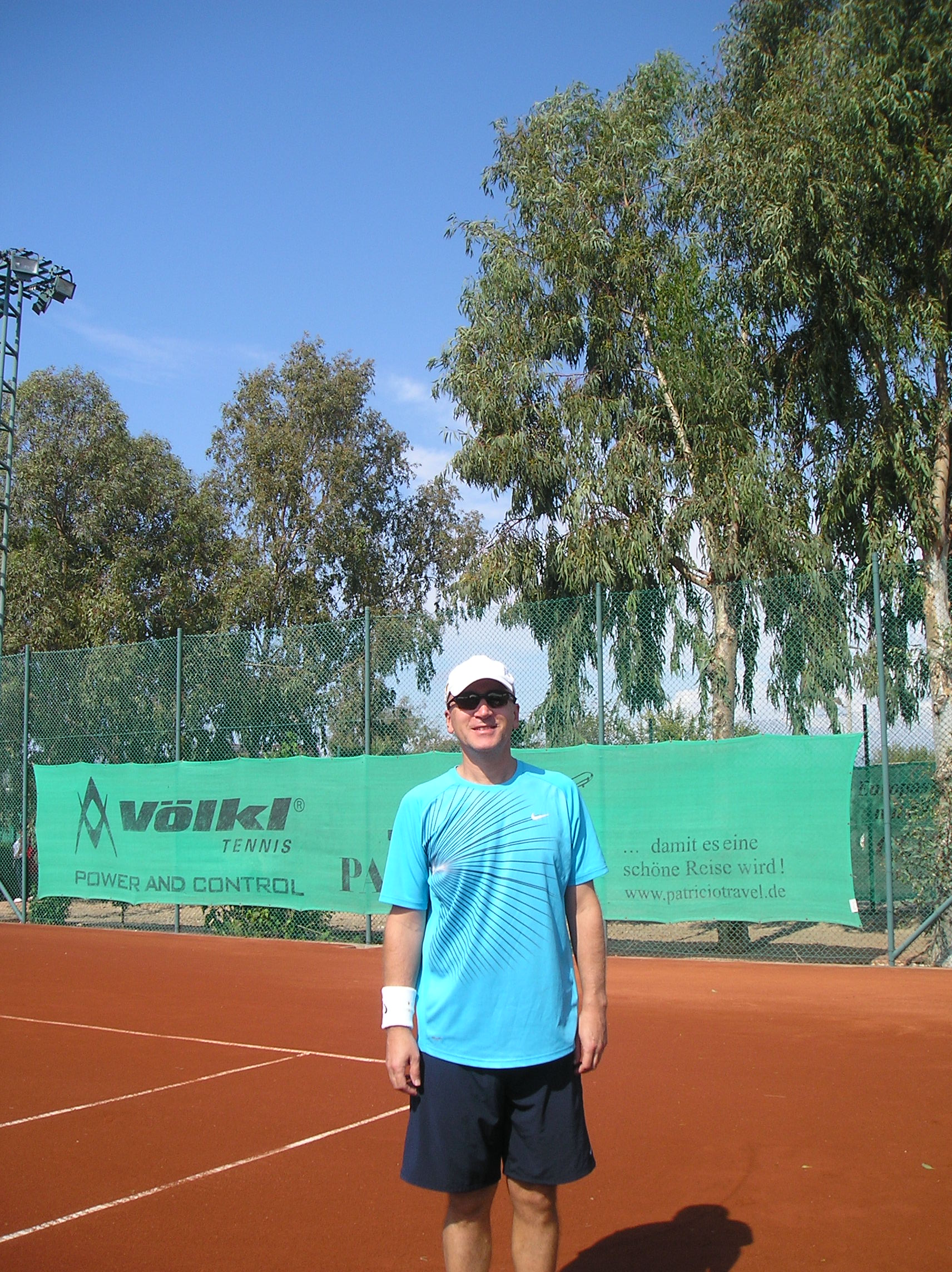 Member Since 08/02/13
I really enjoy the league, and since I am new in town this is the only tennis that I play. I met some very nice people. I would like to congratulate you for this successful organization.
G. Erden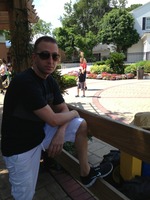 Member Since 07/05/13
I think it's a great program, and I am enjoying it very much so far.
J. Simon
Member Since 11/09/12
Overall I truly had a great time through out the season, the weather was ideal, and the people I met were the best part.
L. Perez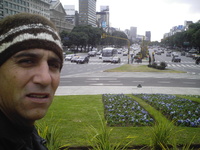 Member Since 11/21/11
Great way to keep in shape and meet good people!
J. Medina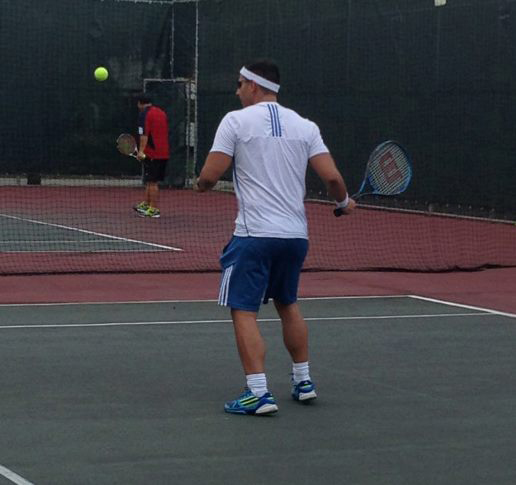 Member Since 08/05/11
I love this league, everyone is so friendly...
M. Caridad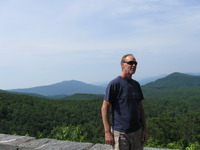 Member Since 03/07/10
Great way to meet players and new tennis friends.
S. Kendall
Member Since 09/30/08
Tennis-Miami was one of the best decisions I ever made for my tennis game. There's a variety of playing styles, the players enjoy healthy competition, and it is remarkably well-run.
M. Hutsko