Some kind words from our 1,875+ Miami tennis players
(74,425 + nationwide)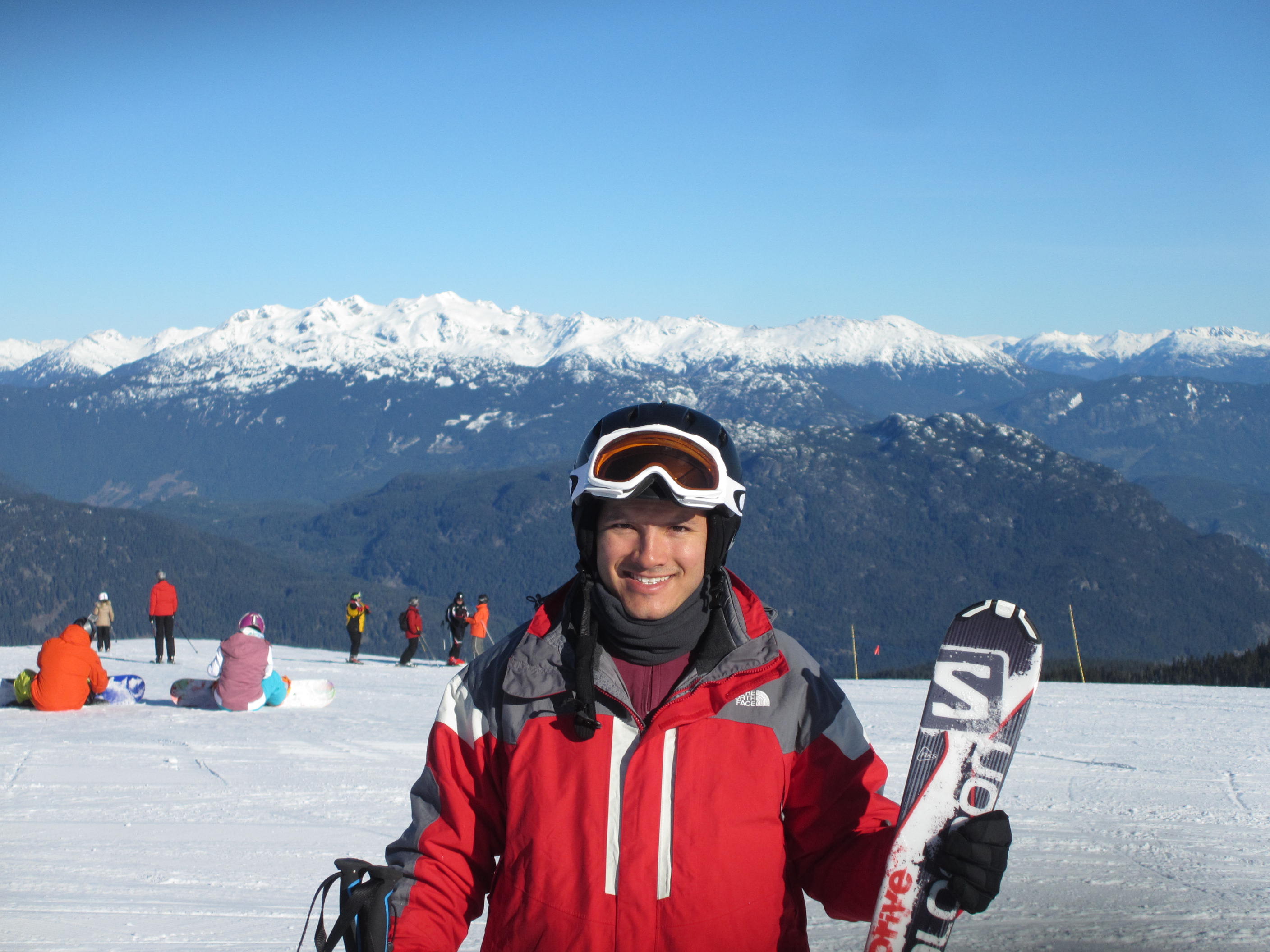 Member Since 04/26/09
This is my first time in the league...I like the website very much. Hopefully...we can help grow it a lot more. Thank you!!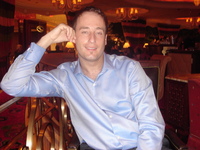 Member Since 01/18/09
Joining Tennis-Miami league was the best decision in the last few years of my life, great time and opportunity to meet a lot of great players.
P. Starcevic
Tennis-Miami