Some kind words from our 1,875+ Miami tennis players
(74,400 + nationwide)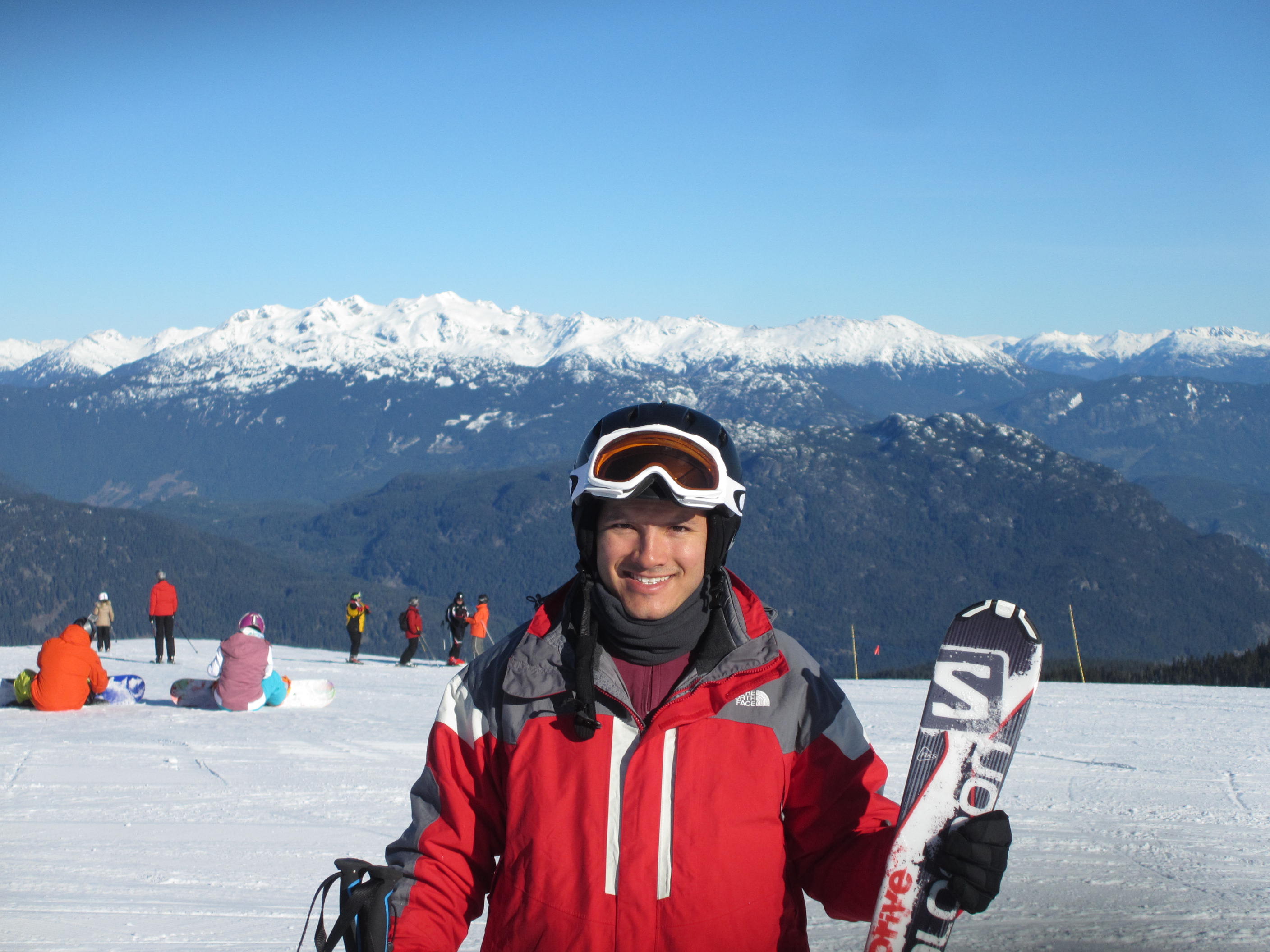 Member Since 04/26/09
This is my first time in the league...I like the website very much. Hopefully...we can help grow it a lot more. Thank you!!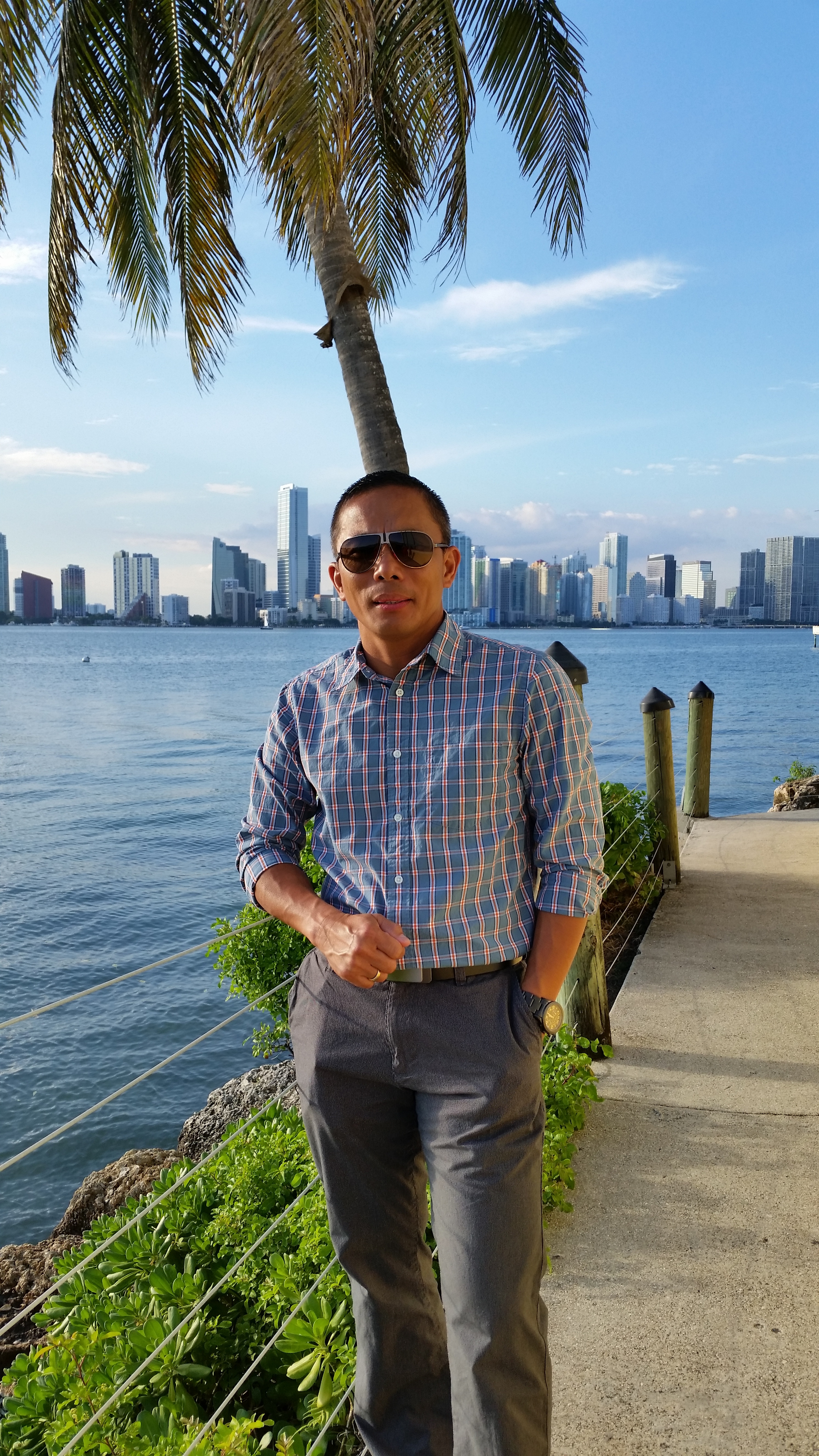 Member Since 08/29/14
This is my first time playing and I'm having a lot of fun. It made me confident to meet different players and able to test my skills. I will definitely continue to play to have more fun.